Firehouse Burgers is a celebrated restaurant serving chunky burgers with a variety of toppings. The premium burgers and American-style cuisine is served in a renovated shophouse in an air-conditioned dining room on Sukhumvit Soi 11 party street.
Firehouse Burgers is widely regarded for serving some of Bangkok's best burgers, but the menu also features classic American favourites with a gourmet twist, including hot dogs, grilled sandwiches, grilled steak, fish tacos, chill-cheese fries and Buffalo wings. You can also choose from the Fireman's Menu, a separate menu that takes inspiration from old American firehouses and their regional dishes, including clam chowder.
Burgers are by far the most popular item on the menu, homemade with organic beef and including a range of toppings and sauces, including onions, avocado and five types of cheese. The "Caprese Burger" and the "Champion Chili Burger" are menu staples and ideal for first time diners. The enormous burgers are cooked to taste and a lighter option known as the "Miniburger" is available for those with a smaller appetite.
Decorated with vintage firefighting pieces including authentic firefighter hats and retro brick walls the cool restaurant also doubles up as a cocktail bar, selling old-school classics including margaritas and white Russians and popular modern shorts including Jager-bombs. The restaurant hosts a daily happy hour between 16:30 and 20:30 when the restaurant becomes particularly busy.
Firehouse Pub and Restaurant
Opening Hours: Daily: 11:30 – 24:00
BTS: Nana
Address: 33/26 Sukhumvit Soi 11, Nana (close to the T-junction at the top of the road)
Tel: +66 (0)2 651 3643
Rate This Place:
( votes)
Tours You May Like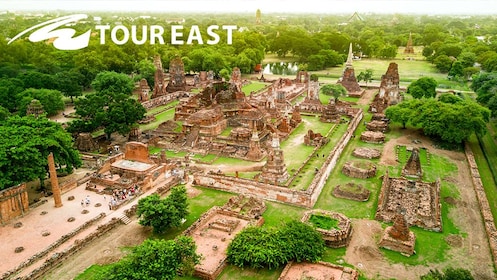 Enter your stay dates
to see prices and availability
We try to provide free information that is as up-to-date and accurate as possible. However, if you are planning to travel it's a good idea to double check specific dates and information to avoid surprises.